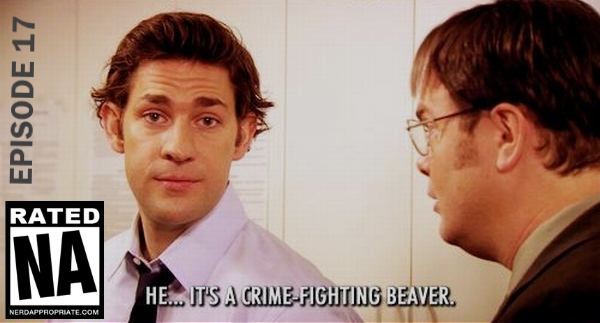 Catch up with talk about iPad 2, movie news, Tron remixes, video game news, and an intro to digital comic book apps. Rated NA 17: Barely Legal Justice Beaver Thanks for listening!
Audio clip: Adobe Flash Player (version 9 or above) is required to play this audio clip. Download the latest version here. You also need to have JavaScript enabled in your browser.
Posted in Rated NA on Thursday May 23, 2013. Read More About apps, comics, Daft Punk, Dragon Age: Legends, MVC3, SWTOR, tron.
Scott is an editor on Nerd Appropriate. Check out the other 244 articles by Scott on our site.