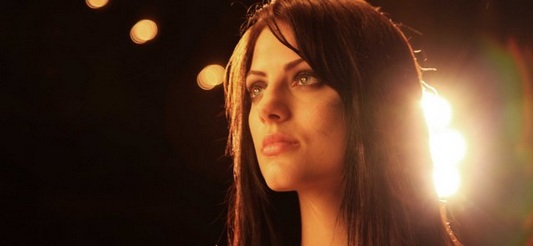 Horror movies are a dime a dozen, and while we don't talk about them quite as often as we do video games here at NA, we love us a good horror film. I first got wind of Lilith last February when we had the pleasure of interviewing Bitch Slap's Julia Voth here on the site. Things were a bit "hush hush" back then, but I could tell for sure that Voth was excited about the project.
Posted in Movies on Friday May 24, 2013. Read More About Bitch Slap, Jill Valentine, Julia Voth, Lilith Movie, Resident Evil, They're Real, TIFF.
Ash is an editor on Nerd Appropriate. Check out the other 580 articles by Ash on our site.