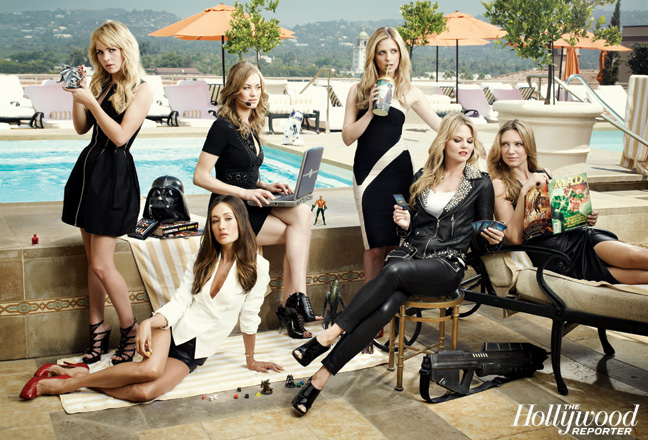 The former Chosen One, Sarah Michelle Gellar, makes her first trip back to Comic-Con since promoting The Grudge almost 10 years ago! Gellar jump-kicks her way back to Ballroom 20 in order plug her new show "The Ringer" which premieres this fall on The CW.
Posted in Conventions, General, Television on Sunday May 19, 2013. Read More About Buffy the Vampire Slayer, Chuck, Fringe, Joss Whedon, pick of the week, The Avengers, The Ringer, Yvonne Strahovski.
Ash is an editor on Nerd Appropriate. Check out the other 578 articles by Ash on our site.