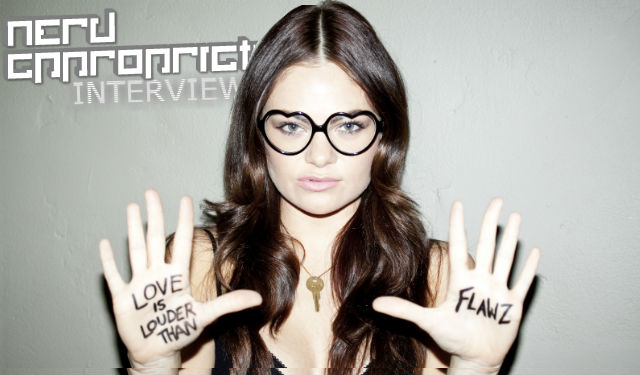 Caitlin Crosby is a singer/songwriter/actress who is also happens to be one half of the musical duo Crosby Skills and Nash. Yes you read that correctly, SKILLS and Nash. On top of writing and performing her own music, Caitlin is also an accomplished actress and the co-founder of two unique charity projects(The Giving Keys, and Love your Flawz).
Posted in Interview on Thursday May 23, 2013. Read More About Caitlin Crosby: The Nerd Appropriate Interview, Chuck, Crosby Skills and Nash, Love your Flawz, Nerd Machine, The Giving Keys, The Hard TImes of R.J. Burger.
Ash is an editor on Nerd Appropriate. Check out the other 580 articles by Ash on our site.