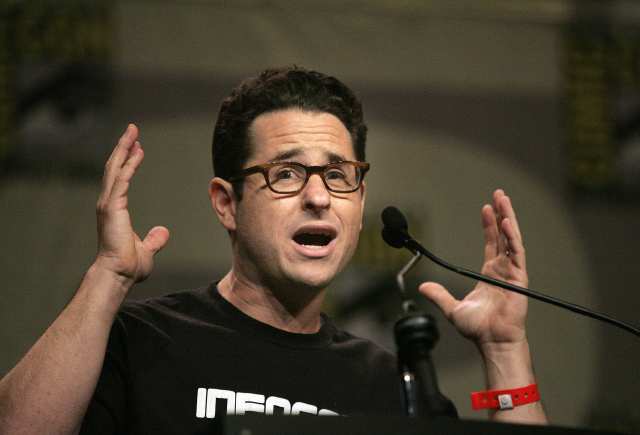 As reported by Deadline.com, the director of your favorite Mission Impossible movie, possibly favorite Star Trek movie and least favorite Amblin Entertainment movie is set to helm a brand new, Disney owned Star Wars film. I'm assuming that the majority of nerds with pitchforks are deciding whether they love this […]
Posted in Movies on Thursday January 24, 2013. Read More About amblin entertainment, disney, JJ Abrams, star trek, star wars, super 8.
matt is an editor on Nerd Appropriate. Check out the other 194 articles by matt on our site. Or you can follow the writer on twitter @matthistory.