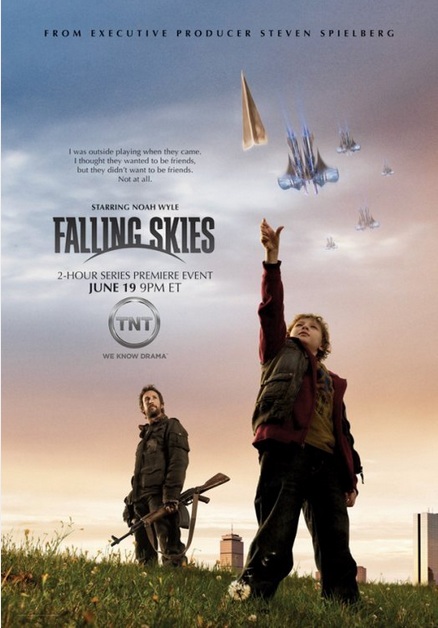 In recent years Alien Invasion has become incredibly popular. Aliens are, as Scott would say, "The new hotness". Everywhere you look someone is getting killed/probed and/or abducted by an Alien. Where is Will Smith when you need him? Falling Skies does not reinvent the genre of Alien invasion stories, but humanizes the story and makes it feel a bit more real.
Posted in Television on Monday September 1, 2014. Read More About Aliens, Falling Skies, Noah Wyle, stephen spielberg, Will Smith.
Ash is an editor on Nerd Appropriate. Check out the other 641 articles by Ash on our site.