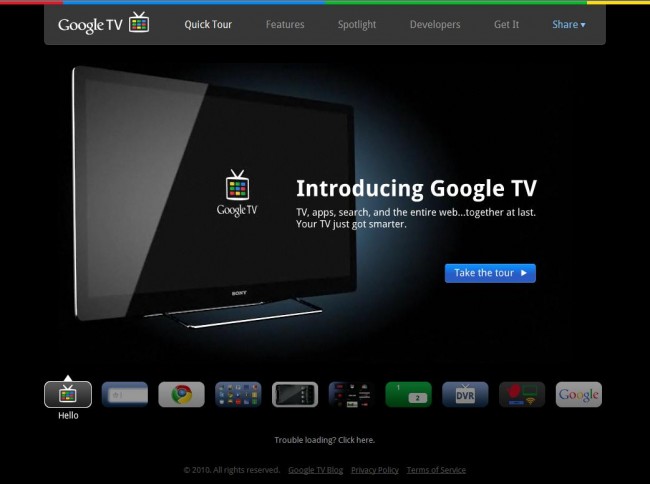 I bought a Google TV a while ago and had the pleasure (blech) of using the first version of it for a few months without a cable box. The Google TV is one of those classic Google products. You know the type. Quick to market, short on delivery. It is [...]
Posted in Technology, Television on Wednesday May 22, 2013. Read More About cut the cord, google, google tv, roku, search.
matt is an editor on Nerd Appropriate. Check out the other 181 articles by matt on our site. Or you can follow the writer on twitter @matthistory.