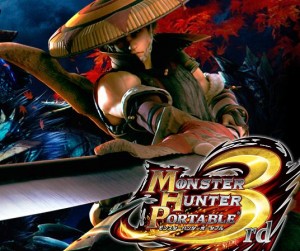 Not only is Japan very far away from the United States, their tastes are also quite different. In Japan, portable systems sell like hotcakes (which apparently sell very very quickly).
Posted in Games on Thursday May 23, 2013. Read More About 2010, Capcom, Hotcakes, Monster Hunter, Obese Shogun, Pokemon, Sony PSP.
Ash is an editor on Nerd Appropriate. Check out the other 580 articles by Ash on our site.