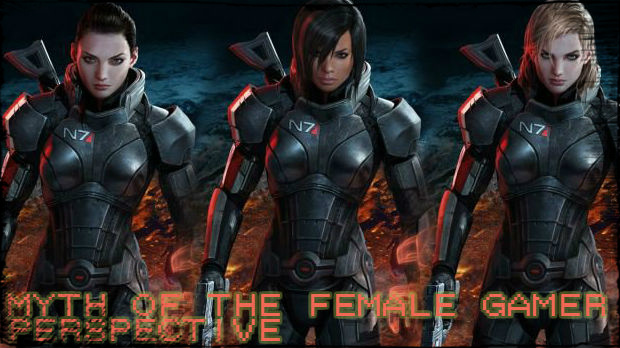 The second BioWare panel at Geek Girl Con titled, "Myth of the Female Gamer Perspective," was an attempt to explore and generate discussion on what can be a polarizing topic. Karin Weekes (senior editor) moderated the panel while the panelists included were: Sheryl Chee (writer); Jessica Merizan (community manager);  Sarah Hayward (cinematic designer); Melanie Fleming (localization producer) and Kris Schoneberg (level designer).
Posted in Conventions, Games on Wednesday May 22, 2013. Read More About bioware, Dragon Age, Geek Girl Con, Jessica Merizan, Karin Weekes, Kris Schoneberg, Mass Effect, ME3, Melanie Felming, Sarah Hayward, Seattle, Sheryl Chee.
stumpynat is an author on Nerd Appropriate. Check out the other 16 articles by stumpynat on our site.