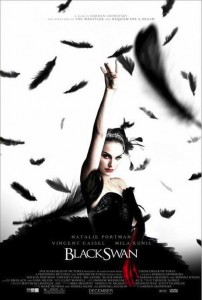 For the lucky ones that will truly have time to themselves over the next couple of weeks, this is a great time to catch up on your nerd quotient. Most television shows are on hiatus, theres a lull in video game releases, and plenty of sales out there to entice your credit card to jump out of your wallet. Time to hit your nerd media collection hard, and get started on some new stuff too.
Posted in General on Sunday May 19, 2013. Read More About assassins creed, black swan, harry potter, holiday, jeff bridges, metro 2033, natalie portman, star wars, tron, walking dead.
Scott is an editor on Nerd Appropriate. Check out the other 243 articles by Scott on our site.