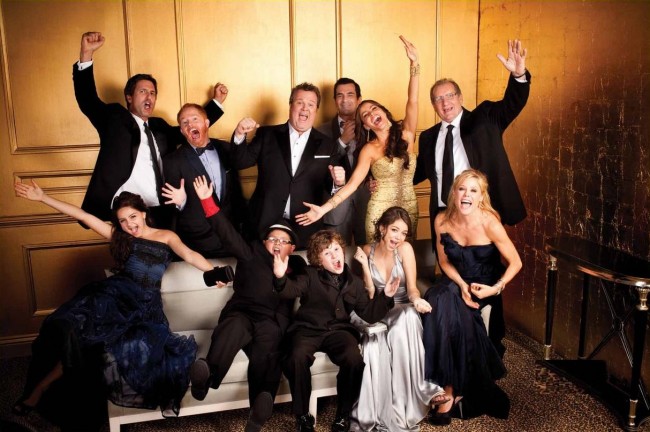 Did you catch New Girl last night? I was on the fence during the TV Deathwatch, but I really liked it. Laughed aloud a few times and enjoyed the characters quite a bit. So let's get it rolling for Wednesday night. ABC 8pm – 9pm – The Middle – 1 [...]
Posted in Television on Tuesday May 21, 2013. Read More About fall preview, fall tv, modern family, svu.
matt is an editor on Nerd Appropriate. Check out the other 181 articles by matt on our site. Or you can follow the writer on twitter @matthistory.