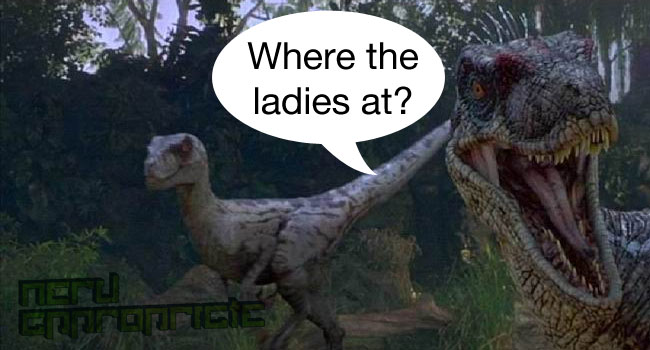 We are joined by special guests Melissa and Amy today to talk about Indie Game the movie, Netflix, and preview some trailers we saw. We also review Harry Potter 7.2 and Space Alert! Chiggity Check it before I miggity make more 90′s references. Rated Na 30: All Scott wants to [...]
Posted in Rated NA on Monday May 20, 2013. Read More About batman, board games, harry potter, indie game the movie, netflix, sherlock holmes, space alert, super dinosaur.
matt is an editor on Nerd Appropriate. Check out the other 181 articles by matt on our site. Or you can follow the writer on twitter @matthistory.