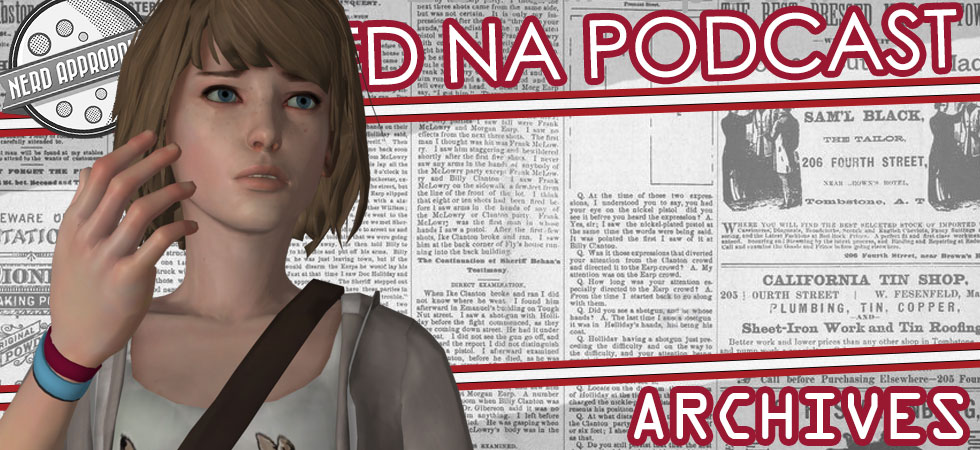 Rated NA Archives: Hannah Telle
Hosts: Scott, Ash, and Matt: We welcome Hannah Telle back to the show to talk about her new full-length album, Hollow Glow ! We get into music as an outlet and also talk a little Life is Strange. Featuring fan questions from the LiS community, thank you!

Or download this episode to listen offline!
Listen to and purchase Hannah's new album on Bandcamp!