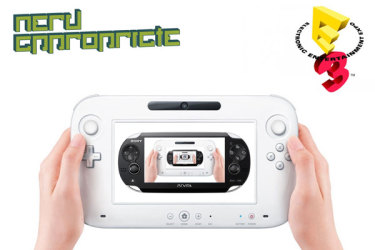 Today on the show we wrap up E3 as best we can. Talking about the WiiU, the Vita, the non-announcements from Microsoft and we talk about all the games that gave us the feelings we've never felt before. Also, we review Super 8 and Mortal Kombat. Will this be the […]
Posted in Rated NA on Friday June 17, 2011. Read More About Battlefield 3, E3, elder scrolls: skyrim, JJ Abrams, Mass Effect 3, microsoft, mortal kombat, Nintendo, sony, stephen spielberg, super 8, Tomb Raider, vita, WiiU, xbox 360.
matt is an editor on Nerd Appropriate. Check out the other 196 articles by matt on our site. Or you can follow the writer on twitter @matthistory.