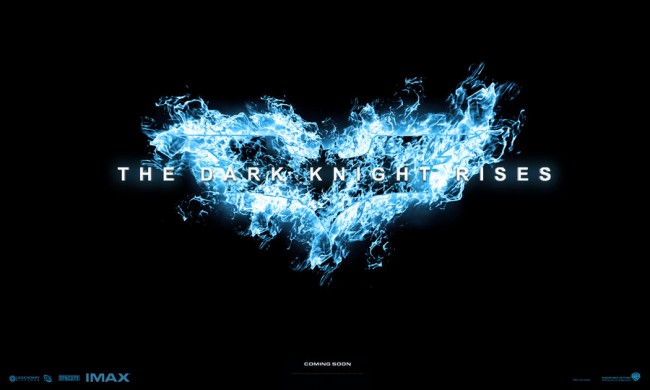 There are now clearly two tones to be taken in Hollywood comic book movies. There's Whedon and there's Nolan. You can blow a story out, make it a fun and winding path threw a clearly comic book universe, or you can ground a superhero in a gritty reality. One where [...]
Posted in Movies, Review on Friday May 24, 2013. Read More About Anne Hathaway, Bane, batman, catwoman, christian bale, dark knight, dark knight rises, joseph gordon-levitt, nolan.
matt is an editor on Nerd Appropriate. Check out the other 181 articles by matt on our site. Or you can follow the writer on twitter @matthistory.