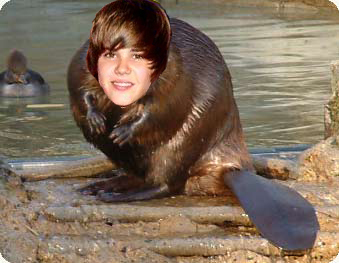 Rated NA Live Epsiode 17: Almost legal justice beaver.
Tonight:
Log in around 7:30 EST to join us as we record Rated NA: Episode 17 – Ash Didn't Make A Good Title! Live. Be there!
News:
iPad love and HATE
Superman
SWTOR
Captain America
Daft Punk remix
Reviews:
Dragon Age Facebook game Beta
MVC3 Shadow Mode
Y mucho mucho mas!