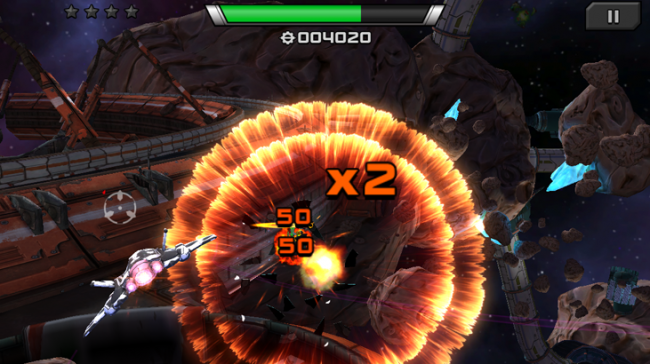 Psyonix is prepared to launch fighters onto mobile in the Triple A game, Arc Squadron, later this fall.
Posted in Games, Preview on Monday May 20, 2013. Read More About android, Arc Squadron, ios, launchfighters, mobile, Psyonix, space combat, unreal.
Scott is an editor on Nerd Appropriate. Check out the other 243 articles by Scott on our site.