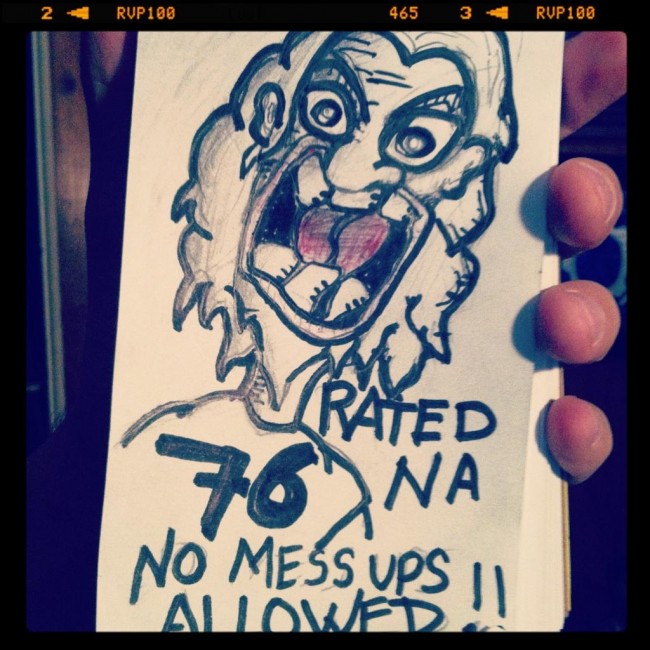 The male members of NA are together once again to talk about their weekly adventures in nerdery. Topics this week include Borderlands 2, Double Dragon Neon, fall television, and some more Google shenanigans.
Audio clip: Adobe Flash Player (version 9 or above) is required to play this audio clip. Download the latest version here. You also need to have JavaScript enabled in your browser.
Posted in Rated NA on Sunday May 19, 2013. Read More About bioware, borderlands, Double Dragon Neon, Konami, NAQOTW, Once Upon a TIme, rated na.
Scott is an editor on Nerd Appropriate. Check out the other 243 articles by Scott on our site.