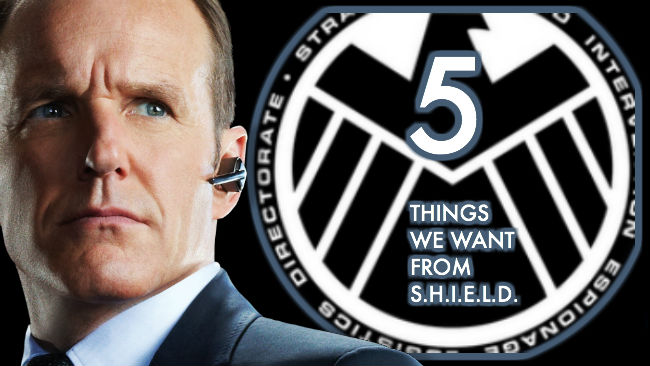 This is a short list of five things we'd love to see from Joss Whedon's newly announced S.H.I.E.L.D. television series for ABC.
Posted in Television on Thursday May 23, 2013. Read More About Alan Tudyk, Amy Acker, Avengers, Buffy the Vampire Slayer, Cabin in the Woods, Firefly, Jewel Staite, Joss Whedon, Marvel Comics, pax.
Ash is an editor on Nerd Appropriate. Check out the other 580 articles by Ash on our site.