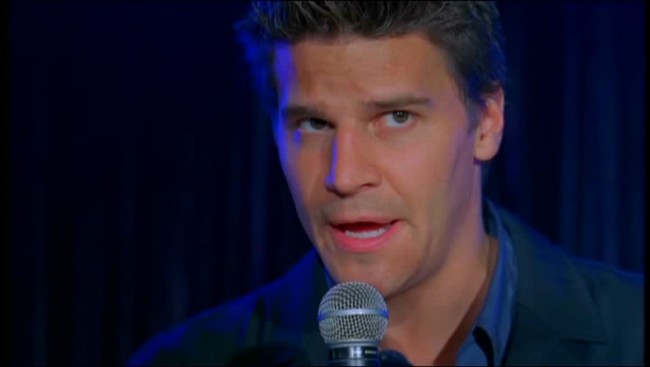 It's Karaoke Night at the Purgatory Bar (ladies drink free). What song are you singing?
Posted in Site News on Sunday May 19, 2013. Read More About Angel, pax, Question of the week, rated na, twitter.
Ash is an editor on Nerd Appropriate. Check out the other 578 articles by Ash on our site.