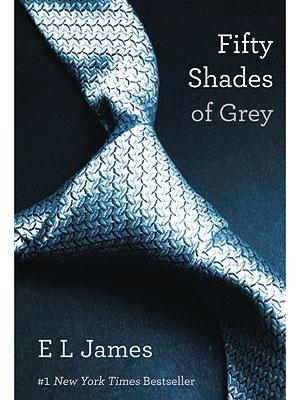 This review is going to be difficult. Not because the book was so incredibly horrifying, but because I am a bit embarrassed to admit I actually read 50 Shades of Grey.
Posted in Review on Thursday May 23, 2013. Read More About 50 Shades, Books, Christian Grey, EL James, Reading, tequila.
Hilary is an editor on Nerd Appropriate. Check out the other 13 articles by Hilary on our site.