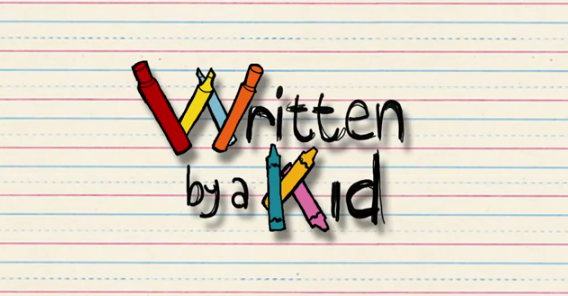 The latest installment of Geek and Sundry's Written by a Kid is perhaps my favorite episode yet.  Yes, I enjoyed it even more than watching Joss Whedon lead the S.Q.A.T Team against a menacing monster.
Posted in Comedy on Sunday May 19, 2013. Read More About felicia day, Geek and Sundry, Kim Evey, the guild, Written by a Kid.
Ash is an editor on Nerd Appropriate. Check out the other 578 articles by Ash on our site.