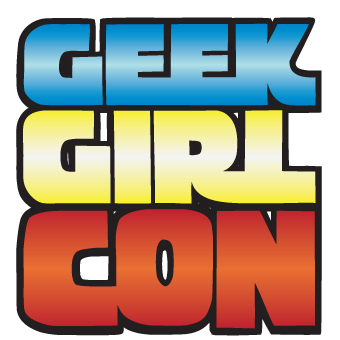 We love conventions, but sadly we can't attend them all. Last year, we were lucky enough to have our friend and contributor Stumpynat head to Seattle in order to cover (and enjoy)the first annual GeekGirlCon. This year we're happy to say that she'll be helping us out yet again. If you didn't get a chance to check out Nat's coverage of the event, you can do so HERE. If you're curious what GGC is all about, here is some information straight from the source.
Posted in Conventions on Sunday May 19, 2013. Read More About bioware, Conventions, Geek Girl Con, GGC.
Ash is an editor on Nerd Appropriate. Check out the other 578 articles by Ash on our site.