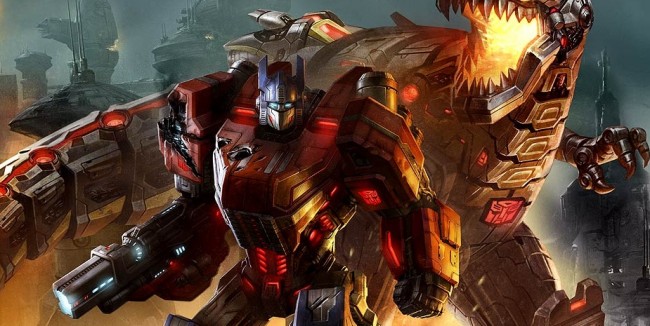 Because the transformers I love aren't crude stereotypes with wrecking balls.
Posted in Games, Preview on Wednesday May 22, 2013. Read More About bumblebee, dinobots, fall of cybertron, optimus prime, third person shooter, transformers, vortex.
Scott is an editor on Nerd Appropriate. Check out the other 243 articles by Scott on our site.