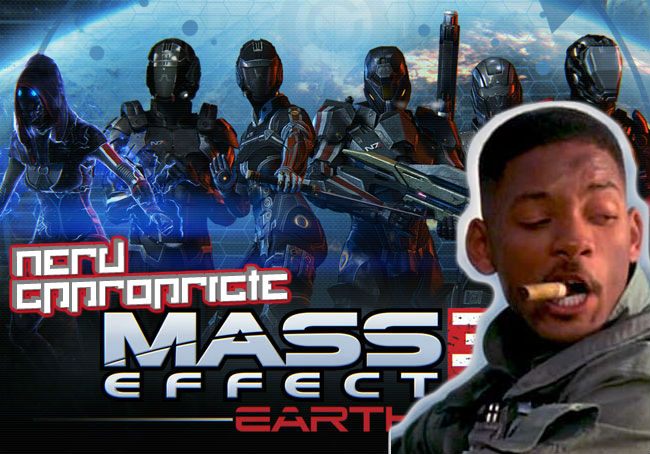 In the immortal words of the Fresh Prince of Bel Air "WELCOME TO EARTH!" Mass Effect 3 Multiplayer is a total blast and I'm happy to say that's it's clearly here to stay. The latest free multiplayer expansion, simply titled "Earth", allows players to participate in the brutal battle for Earth in three all new locations. It's a ton of fun, and we want to play with YOU this Saturday night (7/21). Oh yeah, we *might* even have some extra special guests joining us… more on that later.
Posted in Community, Games on Sunday May 19, 2013. Read More About bioware, Mass Effect, Mass Effect 3, ME3MP.
Ash is an editor on Nerd Appropriate. Check out the other 578 articles by Ash on our site.