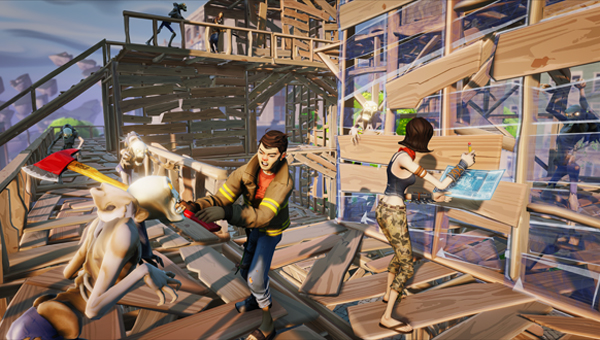 Epic Games had a huge presence at this year's San Diego Comic-Con with both Gears of War: Judgement, and Fortnite showing off their goodies. Until this year's SDCC, we knew very little of what Fornite was actually about, how it would look, or really, how in the heck it would play. Well, we have some great news for you, Fortnite looks super-slick and has the capacity to be more fun than any of us really deserve.
Posted in Conventions, Games on Sunday May 19, 2013. Read More About Cliffy B, Epic Games, Fortnite, Gears of War, San Diego Comic Con, SDCC, Tanya Jessen.
Ash is an editor on Nerd Appropriate. Check out the other 578 articles by Ash on our site.