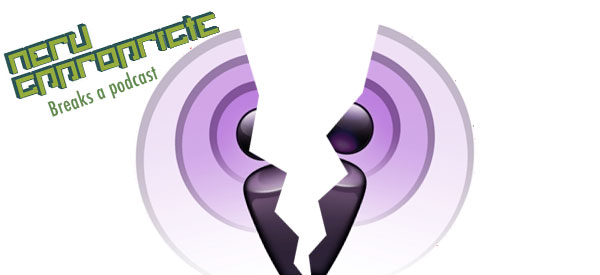 While I sit here in the hotel room waiting for the rest of the crew to stop snoring (it's really amazing.. I should record it) and get ready, I figured I'd let some of our new followers know a wee bit about our podcast Rated NA. We've been recording The Rated NA Podcast for nearly two years and still love doing it *almost* each and every week.
Posted in Site News on Thursday May 23, 2013. Read More About Nerd Appropriate, Rated NA Podcast, The Nerd Appropriate Interview.
Ash is an editor on Nerd Appropriate. Check out the other 580 articles by Ash on our site.