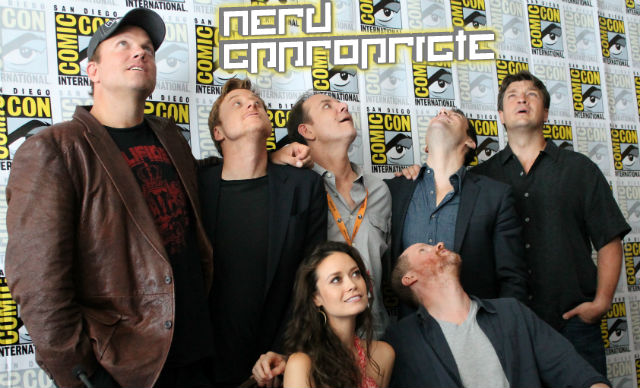 While three of us from NA are indeed here at San Diego Comic-Con, you've probably noticed a distinct lack of updates on NerdAppropriate.com . Why? The answer is pretty simple, we're enjoying the con!
Posted in Site News on Monday May 20, 2013. Read More About comic con, community, Epic Games, Firefly, Fortnite, Joss Whedon, San Diego Comic Con, SDCC.
Ash is an editor on Nerd Appropriate. Check out the other 578 articles by Ash on our site.