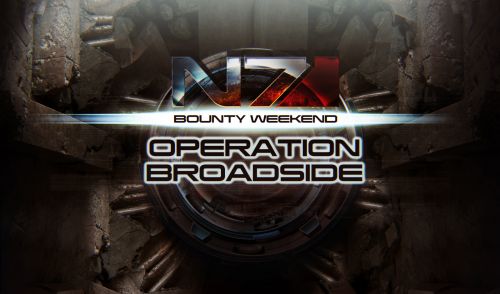 It's that time again folks, N7 Weekend is upon us. July 13-15… pretty simple this time around. Well, simple to explain that is: Extract at least one squad member… against Reapers… on Gold. Commendation packs for the winning squads and a medi-gel cap increase for the community if 400,000 Reaper [...]
Posted in Games, News on Sunday May 19, 2013. Read More About Earth, Mass Effect, ME3, multiplayer, N7 Operation, Reapers.
Scott is an editor on Nerd Appropriate. Check out the other 243 articles by Scott on our site.