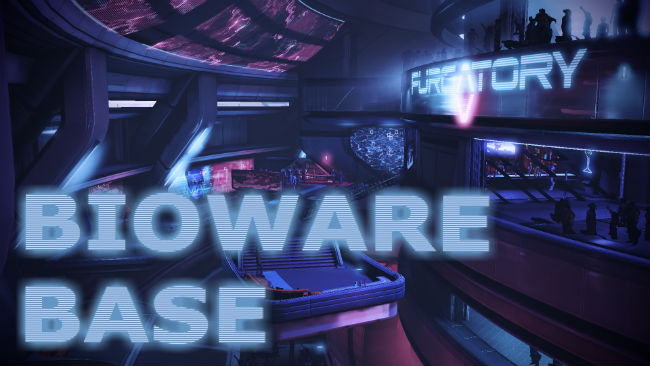 For the past few years Bioware Base has been one of the highlights of our San Diego Comic-Con experience, and despite last year's near fatal overdose of Pop Chips, we couldn't wait to see what Bioware had planned for the big con in 2012. Fear not Bio-fans, there will be plenty of juicy Bioware goodness to satisfy all.
Posted in Conventions, Games on Wednesday May 22, 2013. Read More About bioware, Mass Effect, mass effect 2, Mass Effect 3, San Diego Comic Con.
Ash is an editor on Nerd Appropriate. Check out the other 580 articles by Ash on our site.